Things To Do
Waterpointe Villas is two oceanfront towers of vacation condominiums where beautiful views, numerous swimming pools and a central location come together to give you a memorable North Myrtle Beach vacation. The Windy Hill section of North Myrtle Beach is only minutes away from the live entertainment theatres, water sports, award-winning restaurants and shopping destinations found in North Myrtle Beach. There are more than 100 golf courses in the area and 60 miles of beaches, so your family will never run out of things to do when you stay at Waterpointe Villas. Splash and play in one of two swimming pools at Waterpointe Villas while being only steps away from the Atlantic Ocean and the white sandy beaches of North Myrtle Beach. And unwind in the privacy of your oceanfront condo where all the creature comforts of home are found.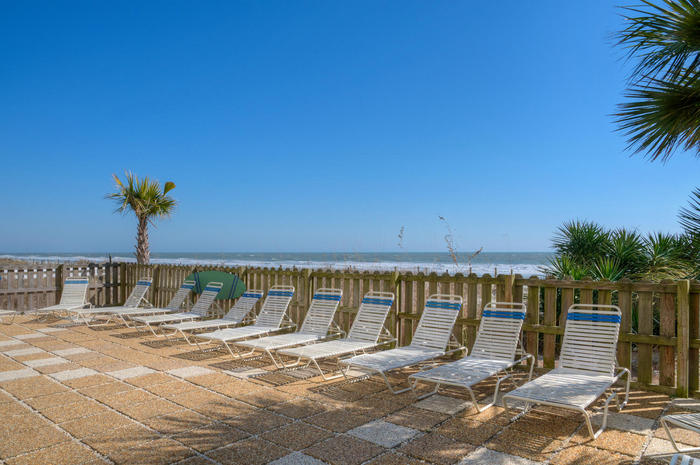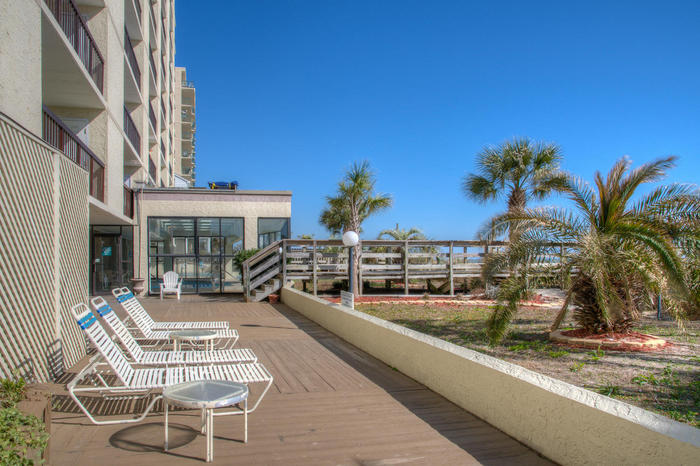 The Beaches
People from all over the country come to North Myrtle Beach, SC for the beautiful beaches. The family-friendly atmosphere is ideal for all ages. The white sand transforms into grand castles with the help of a bucket and shovel. And seashells that adorn the coastline can soon decorate your home with reflections of the sea. As well suited for relaxing as they are for playing, the beaches in North Myrtle Beach accommodate everyone. Kids love to jump the crashing waves in the surf zone, while adults like to stretch out beneath the Myrtle Beach sun and get a tan.
Property Location
Location: Oceanfront
Area: Windy Hill
4619 South Ocean Blvd
888-617-6396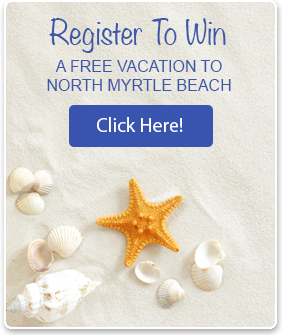 Disclaimer
Elliott Beach Rentals is not affiliated with onsite management or the HOA of this complex.