Waterpointe Amenities
There are plenty of extras available for you at Waterpointe Villas. From inside your oceanfront condo to the oceanfront pool decks, amenities are found at every turn. There is high-speed Internet access throughout Waterpointe Villas and fireplaces make the vacation condos extra special any time of year. From convenient parking to well equipped kitchens, your vacation stay at Waterpointe Villas will suit your desires and exceed your expectations.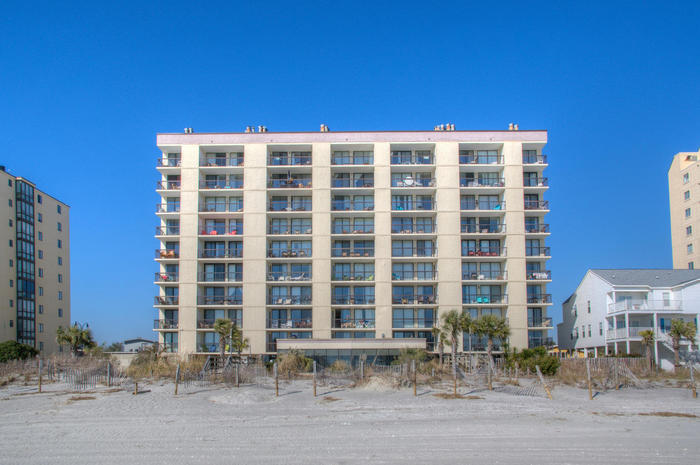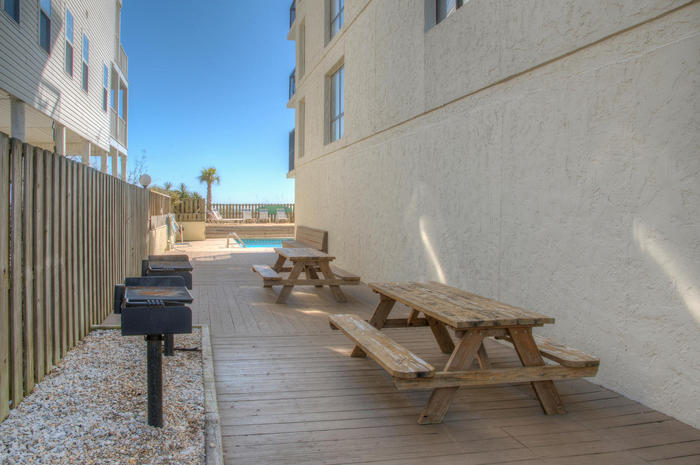 Parking
Covered parking is available underground at Waterpointe Villas in North Myrtle Beach. The 10-story tower of condominiums is constructed atop the parking garage area and a double set of elevators and stairs allow you easy access to your oceanfront condominium from the parking level.
Sleeping Accommodations
Choose a three-bedroom, two-bath oceanfront condominium at Waterpointe Villas and up to eight people will be nicely accommodated at the beach! Sleep well in restful comfort because vacation days in North Myrtle Beach bring the need for plenty of energy. Some of the bedrooms at Waterpointe Villas will spoil you with oceanfront balcony access. Such a treat entices you out of bed early in the morning to catch the oceanfront sunrise. It is a beautiful display and one that should not be missed during your North Myrtle Beach vacation.
Television
Not only will you find several televisions in your Waterpointe Villas condominium rental, but there are also DVD players. After a long day of playing 18 holes of North Myrtle Beach golf, shopping at Market Common and riding Sea Doos in the ocean, retreat to the comfortable sofa in your Waterpointe Villas condo and relax with your favorite television show or movie!
Kitchen
Full-size appliances, plenty of countertop space and storage, and all the conveniences of home are furnished for you in each kitchen of the Waterpointe Villas condominiums. From the dishwasher and oven to the microwave and coffee pot, everything you need to fully enjoy your North Myrtle Beach vacation is found in these kitchens.
Laundry
The oceanfront condominiums at Waterpointe Villas are furnished with a washing machine and clothes dryer for your convenience. You can do a load of laundry while swimming in the oceanfront pool or walking on the beach. With all the playing your family will do while on vacation in North Myrtle Beach, having to do laundry will be inevitable. And when you vacation at Waterpointe Villas, laundry is easy to handle.
Oceanfront Location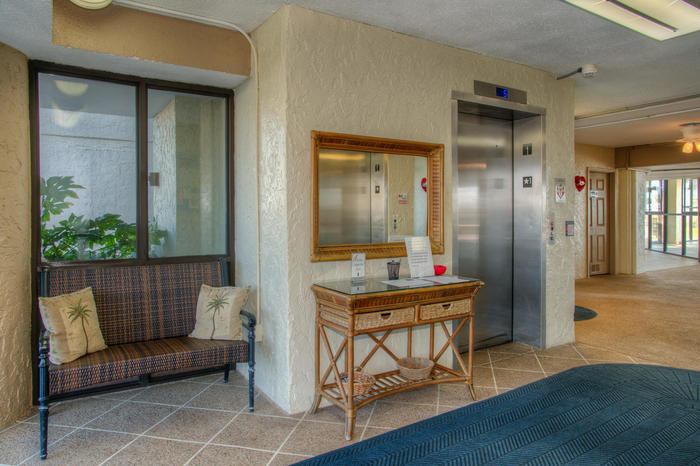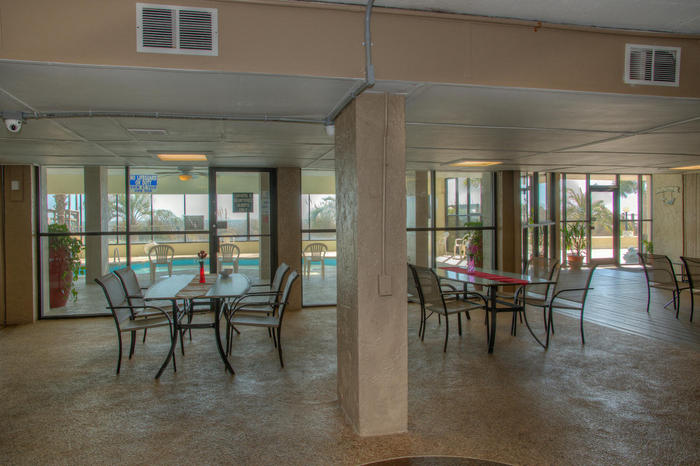 Waterpointe Villas is right on the beach so with your balcony doors open, the sea breezes and salt air permeates your oceanfront condominium. Not only can you watch the oceanfront pool deck activity from your balcony, but the beaches are gorgeous at high tide and low tide and families play all day long right in front of Waterpointe Villas. Be among them and bask in the oceanfront location, the easy beach access and the panoramic vistas found at Waterpointe Villas. The Windy Hill section of North Myrtle Beach is remarkably close to all the attractions and amusements you will want to see during your vacation.
Swimming Pool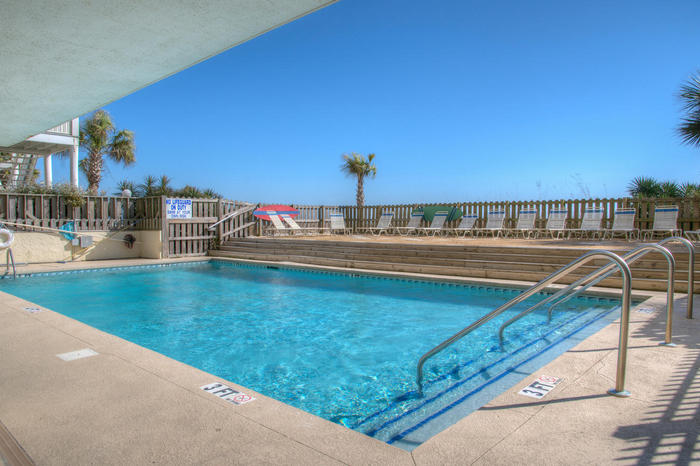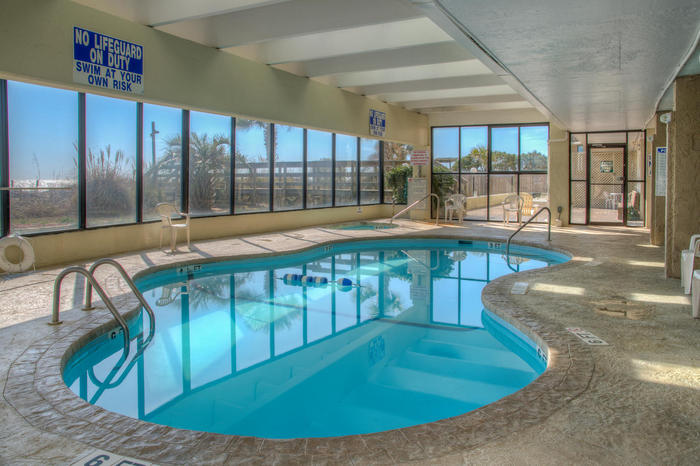 Swimming is a favorite pastime at Waterpointe Villas where an oceanfront swimming pool neighbors an indoor swimming pool. Whether inside or out, a refreshing dip in the sparkling blue water is what everyone needs during a fantastic vacation in North Myrtle Beach.
Beach
A wooden boardwalk leads your family up and over the sea oat-filled dune line and out to the warm ocean waters. Kick off your shoes and enjoy the feel of soft sand between your toes. The beach is a glorious place to spend an hour, a morning or the whole day. The sound of crashing waves just might lull you to sleep for a late afternoon nap and the beachfront is a delightful picnic spot.
Property Location
Location: Oceanfront
Area: Windy Hill
4619 South Ocean Blvd
888-617-6396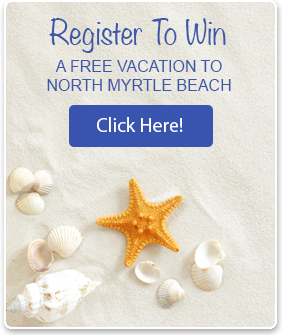 Disclaimer
Elliott Beach Rentals is not affiliated with onsite management or the HOA of this complex.